There are many reasons to seek out the luxury and convenience of the best restaurants in New Jersey. Maybe it's for business. Maybe it's for pleasure. Whatever it is, you know you can rely on the great state of New Jersey to bring you a wide selection of great places to eat on any occasion.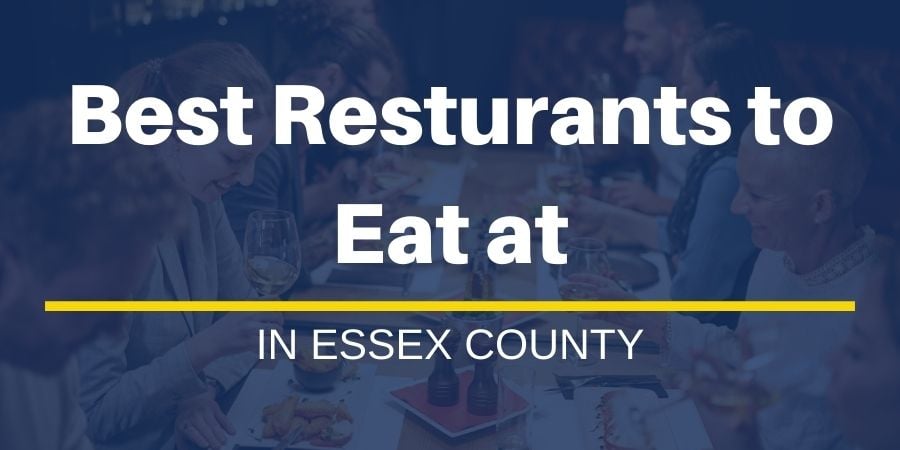 Here at JMC Home Improvement Specialists, we frequent many great restaurants here in Essex County. As a leading luxury home improvement contractor in the area, we're on the road a lot. Here, in no particular order, is a shortlist of some of our team's favorite local eateries.
(Or click here for the Best Restaurants in Somerset)
Sweet Basil's Grill & Cafe
498 South Livingston Avenue, Livingston, Essex County
Sweet Basil's has a very diverse menu and brings you the best grilled and brewed fare in Livingston. Serving breakfast, lunch, and dinner, Sweet Basil's is a real gem in Essex County, NJ. This is a Zagat-rated establishment, a rare distinction, offering well-prepared and creative dishes all of which are made with very fresh and high-quality ingredients. Their dairy products and all of the meat they serve are 100% natural and free of hormones. Their produce is always fresh, crisp, and never frozen, and they have always got terrific vegetarian options on offer.
Treat yourself to an organic coffee with breakfast, lunch, or dinner- or just pop in for a coffee. You won't be disappointed. They provide both on-site and off-site catering. They also service baby and bridal showers. They do birthdays, anniversaries, rehearsal dinners, communions, Christenings, and more.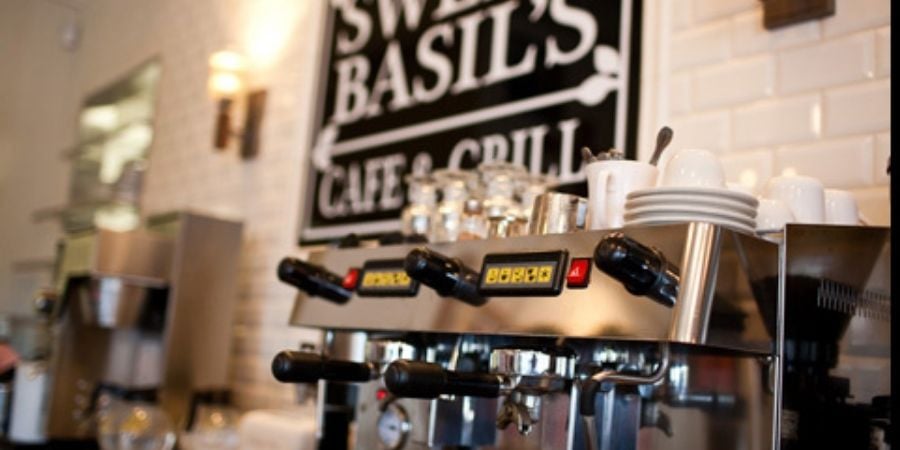 HighLawn Pavilion
1 Crest Drive, West Orange, Essex County
Serving West Orange for over 35 years, the Highlawn Pavilion restaurant has been through many makeovers and renovations. As you likely know, few restaurants survive their first year in business. The people behind this great West Orange establishment have shown incredible dedication and creativity in their effort to serve their patrons! This premiere dine-in destination features the work of Chef Mitchell Altholz, who trained at the Culinary Institute of America. He has been recognized for his expertise and artistry on two continents.
The Highlawn Pavilion offers menus and specialty dishes for all of the major holidays and other special events. They have earned a number of prestigious local awards including "Best Romantic Restaurant" and "Best Full-Service Restaurant." They are well known for going the extra mile, doing whatever it takes to serve the needs of their patrons, and making every meal special.
Labratorio Kitchen
615 Bloomfield Ave, Montclair, Essex County
Offering some of the freshest seafood in the state, pasta, steaks, scaled-down plates, and a host of interesting daily specials, Laboratorio Kitchen is a stylish and upbeat establishment with a flair for the unique and an insistence on quality. They offer both gluten-free and vegetarian as well as and vegan selections. One of their most popular entrées is the locally famous giant meatball if you're feeling punchy. If you're looking for the best in local seafood, ask for their delicate Chilean sea bass, scallops, and pasta dish. It is exquisite. Stick around for dessert and enjoy their unbeatable pecan tart.
Laboratorio Kitchen set up its new patio dining area in July of 2020. So if you haven't been since then, give their sea bass a try on their gorgeous outdoor patio.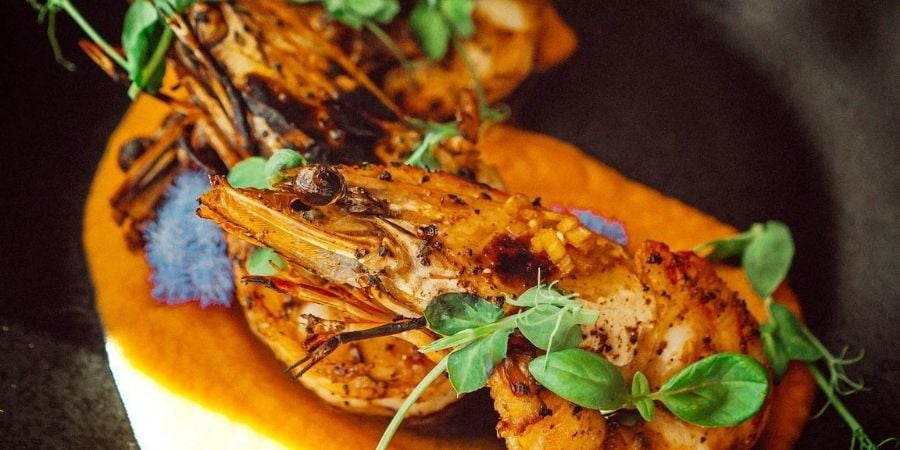 Lorena's
160 Maplewood Ave, Maplewood, Essex County
If you know anything at all about fine dining, then you know it's the French culinary tradition that has made it what it is. Lorena's is easily in the top 10 French restaurants in the state of New Jersey. Their dishes span the gamut from spare and delicate to hale and hearty. If you've ever wanted to know what fine seafood is all about, try their exquisite salmon tartar or halibut. If you're looking for something a little more substantial, ask for the short ribs. If you're like some of the crew here at JMC, the sauce on the short ribs might be the best thing you've ever tasted. Finally, their crapes are not to be missed. So make sure to leave a bit of room for them.
Pappardelle Ristorante
77 Walnut St , Montclair, Essex County
No list of great east coast restaurants could possibly be complete without listing an establishment that delivers fine Italian cuisine. Pappardelle Ristorante is a marvelous eatery specializing in Italian entrées, desserts, and seafood. Among their most popular dishes is the excellent Chicken Tarantella. It is as fine and rich as anything you'll find in any well-reviewed fine dining establishment, and it is both complex and satisfying. Their halibut dish is a rare treat with full Mediterranean flair in avocado, rice, and a delicate sauce. And of course, no true Italian restaurant would be complete without a lineup of world-class desserts. Their lava cake will appear in your dreams and the Tres Leches cake is the ideal companion to their world-class espresso.