When planning a home remodel, enhancing the function and efficiency of your space is critical. However, taking on this project also gives you a chance to revisit your interior design style and change it up if you want.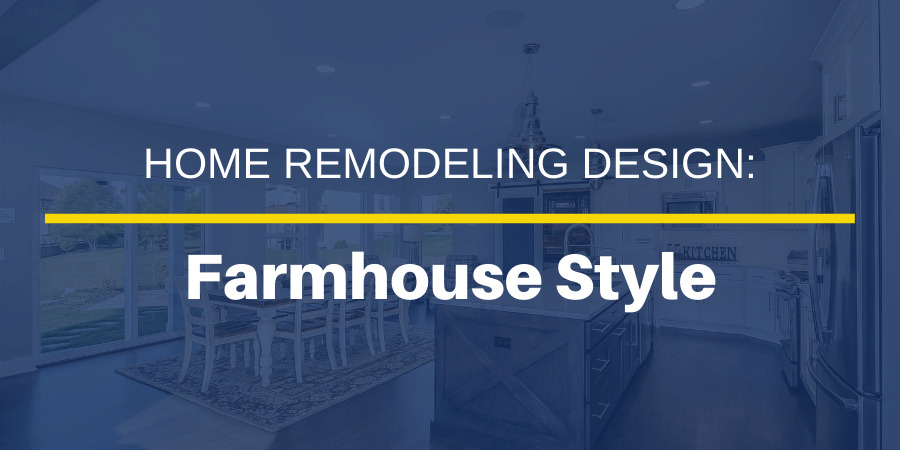 There are numerous design styles to choose from. They run the gamut from classic and the most contemporary trends to industrial, French country, transitional and Scandinavian. One of the most inviting options is the farmhouse style, which combines vintage elements with practical simplicity for a warm, inviting atmosphere. By incorporating a few key design and architectural features into your home remodel near Morristown, New Jersey, you can create a customized space that is both endearing and entirely functional like the charming farmhouses of yesteryear.
Modern Farmhouse vs. Classic Farmhouse Style
In general, the farmhouse aesthetic is a traditional style with roots that can be traced back to the early American settlers. It is defined by comfort, practicality and simplicity, with a focus on long-lasting usefulness. That translates into a functional layout and dependable materials like iron, steel and wood. Unlike modern or contemporary design styles, farmhouse style gives you more latitude to mix and match architectural and design elements and your décor. There is a sense of beauty and personal history derived from incorporating vintage furniture, antiques and knickknacks within your space.
Some homeowners in New Jersey prefer to take a very traditional approach when adopting the farmhouse style into a home renovation. Classic farmhouse interior design, which spotlights the style's historic roots, mimics the look and feel of bygone days. Some key characteristics include natural wood accents; traditional fabrics; vintage furniture and accessories; and a crisp color pallet dominated by grays, whites and blacks with a few accents of green, blue, red or yellow.
Although the farmhouse style has stood the test of time to become a classic aesthetic, it has also produced an equally appealing byproduct known as modern farmhouse design. The modern farmhouse style utilizes the basic concept of a relaxed, comfortable and practical space and then incorporates a few modern embellishments, such as a neutral color scheme, smooth lines and glossy finishes. It's a bit more sophisticated and less rustic than your classic farmhouse style, giving you the ability to add granite countertops, stainless-steel appliances and sleek, designer lighting.
Key Elements of the Farmhouse Style
What makes farmhouse style unique is that it can be bent to fit your unique tastes. You start with a simple, sturdy foundation and then add elements that appeal to you, with less risk of undermining your design style by choosing a misplaced item.
That being said, there are a few materials, finishes and features closely associated with the farmhouse style that you should consider incorporating into your Morristown remodel to truly capture and communicate this particular aesthetic. Here are some ideas:
1. Wood Accents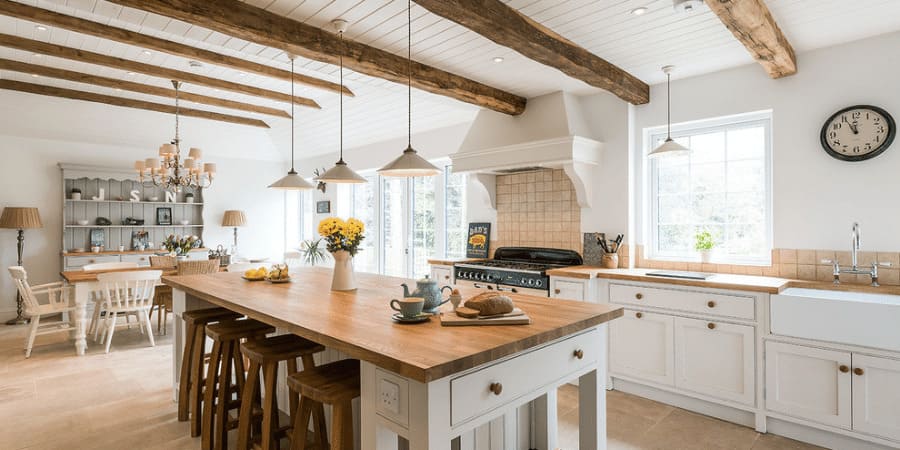 In the tradition of old farm homesteads, the farmhouse style uses plenty of wood throughout the kitchen, bathroom and other living spaces. For example, paneled wood walls, wide-plank floors and exposed beams are all a perfect fit for this aesthetic. You may also want to use a butcher block countertop for a farmhouse-style kitchen remodel, along with a nicely finished wood table.
2. Beadboard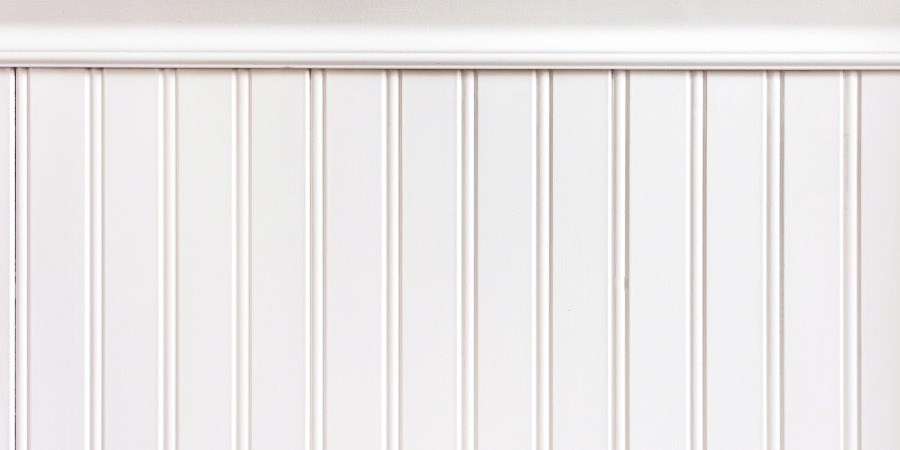 Beadboard is a nice touch for your hallways, living room, bedrooms or other interior spaces. This distinctly old-fashioned material adds character and visual interest to the walls of your farmhouse-style home without overwhelming other decorative elements.
3. Apron Sinks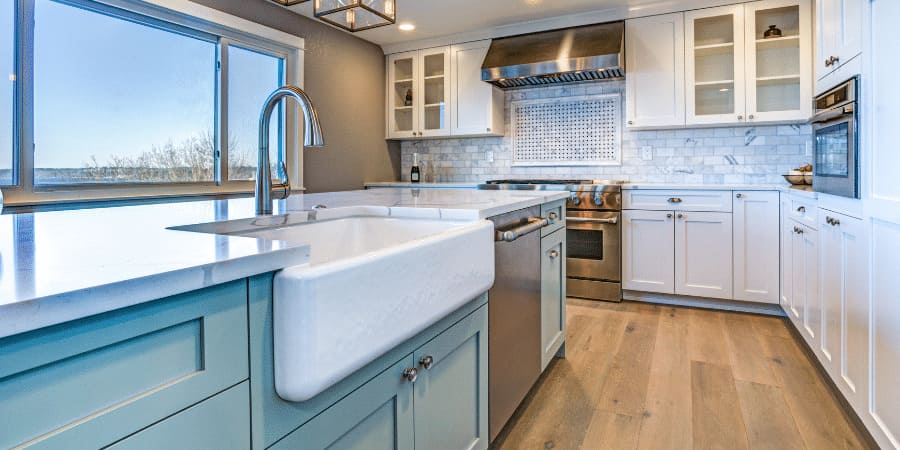 When it comes to a suitable farmhouse kitchen sink, go with the traditional apron sink, which has an exposed front-facing side that blends seamlessly with your kitchen counter. You have your choice of several different materials, including copper, fireclay or cast iron for a more rustic look and granite composite, stainless steel or porcelain for your modern farmhouse kitchen design.
4. Shaker-Style Cabinetry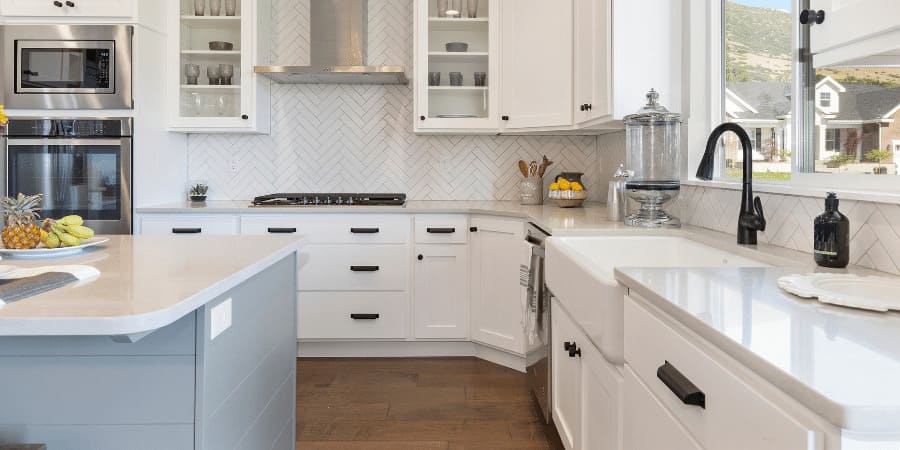 For your farmhouse-style kitchen cabinets—and other built-in cabinetry throughout your New Jersey home—incorporate the shaker style, which is timeless. Shaker-style cabinets are characterized by a five-piece door with a recessed center panel. They are often painted white for a soothing, spacious farmhouse kitchen or left with a natural wood finish that is delightfully rustic. You can get creative with your farmhouse cabinet hardware, but a cast iron, matte black or aged brass finish makes for the best fit.
5. Standalone Tubs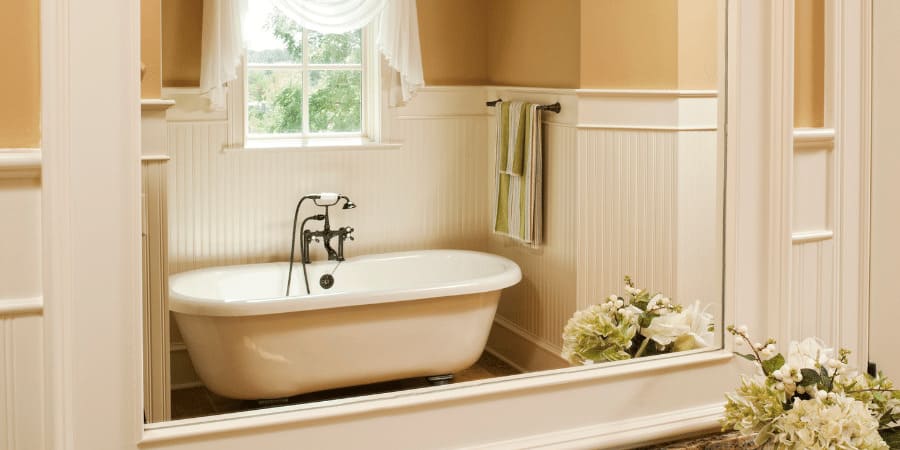 When remodeling your bathroom, think about using a freestanding soaker tub. In particular, a clawfoot tub has a distinctly farmhouse-style vibe. One example is a cast iron clawfoot tub with a porcelain enamel interior and intricately decorative imperial feet. However, there are several styles of standalone bathtubs that could work in a farmhouse bathroom.
6. Vintage-Inspired Lighting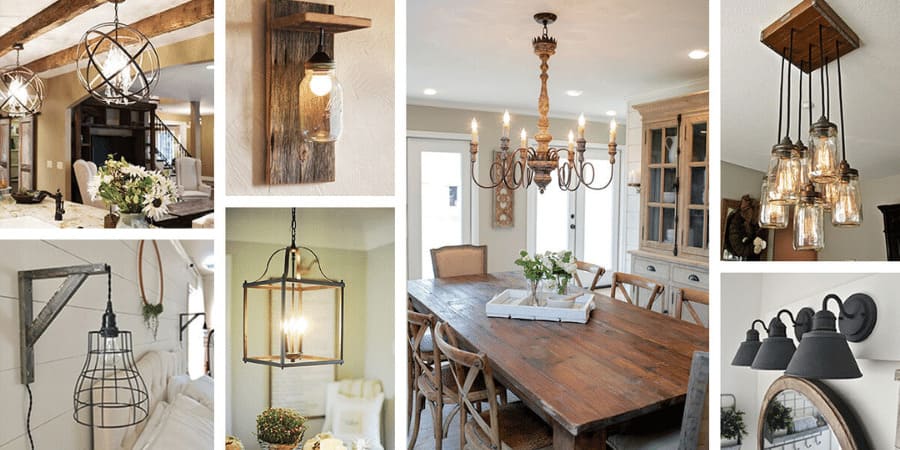 You want to bring in as much natural light as you can via large windows accented by coverings, curtains and valances made from simple cotton or linen fabrics with a vintage print. However, you'll also need to add farmhouse light fixtures for practical purposes and to create the proper ambience. A few ideas include rustic chandeliers, antique pendant lights and other hanging lights with an oil-rubbed bronze, black iron or smoked glass finish. A fireplace is another great source of both light and warmth.
7. The Right Color Palette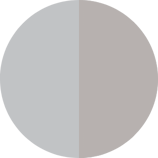 White is the main color used for the farmhouse style, whether classic or modern. It is reminiscent of the whitewash commonly used in old-fashioned farmhouses, and it complements both light and dark natural wood grains. However, you can choose other neutral colors, such as different tones of gray, beige or greige, when remodeling your home. In terms of accent colors, think of hues often found in nature, such as sunny yellow, forest green, apple red or robin's egg blue.
Redesigning Your Home in Morristown
Whether you are remodeling your kitchen, bathroom or your whole home, take time to determine if you are ready to incorporate a new design style that better suits your evolving tastes. Although simple and clean, the farmhouse style embodies a classic appeal that has proven popular time and time again. Regardless of your style preference, our team at JMC Home Improvement Specialists can help you refine your remodeling vision and incorporate the right elements to capture your desired aesthetic. If you're not sure what you like, explore our kitchen and bathroom style guide to get fresh ideas and clarity for your upcoming home improvement project.